AWD Mini
Last Updated: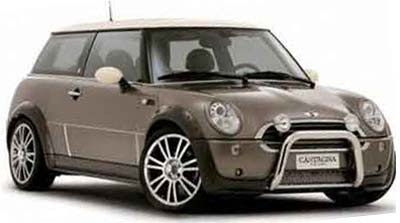 BMW is alreay testing AWD versions of the new Mini.
Could this off road looking version be coming out before 2010?
I think the AWD will be available on the wagon version before, anyway…
I don't really care for AWD or 4WD.
I don't take turns at 120mph and I stay on paved roads whenever I drive.