Buick Riviera concept
Last Updated: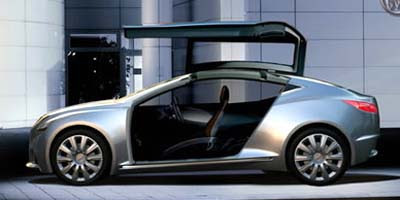 For the 1st time, a Buick concept is unveiled in China.
Not the US.
That's because Buick is very, very popular over there.
They sold a total of 240 000 cars in the US last year.
While they just sold over 291 000 units in the first 3 months of this year in China.
They could be selling well over a million cars a year over there!
Amazing.
I have no idea what this concept is based on. Or if it has any chances to turn into something.
It does look a lot smaller than any of the previous Riviera models, that's for sure…
I wonder what's the future for Buick.