Jetta wagon for the US
Last Updated: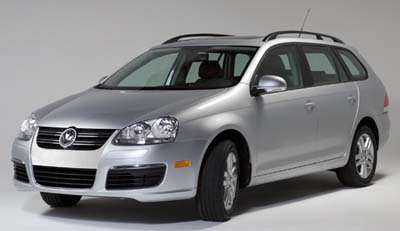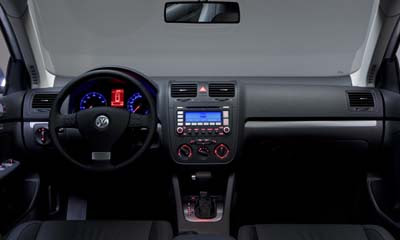 Maybe it's just these horrible "official" shots from VW, but it looks even worse than when they showed it last month in Europe.
And cheaper too.
How plain can this get???
Shouldn't VWs be fun?
The standard 2.5 Liter engine is now rated at 170hp. The 2.0 Liter is an option and a diesel too.
Too bad the interior hasn't changed. Good materials, but it still looks horrible to me.
A sad and depressing looking squared off cave where I just don't want to spend more than 5 minutes of my life…