Lexus LS 600H Hybrid priced.
Last Updated: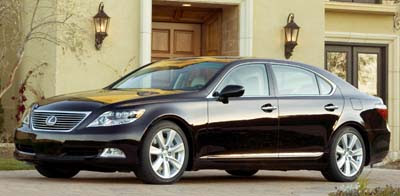 It will "start at $ 104,750"
I am not sure what they mean by "start".
Can't see the option list being very long for that price.
It has everything. I mean everything a car can offer in 2007, including LED headlights.
But the LS 460 long wheel base with Luxury package costs $73, 780.
That is over $30 000 less than the Hybrid version!
…