New Toyota Allion
Last Updated: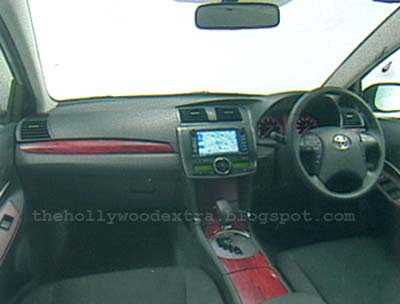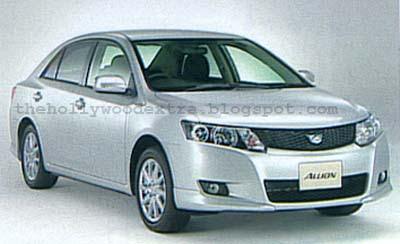 The Allion is the Avensis Japanese cousin.
They share a lot, but have their own design. The Scion TC is also based in the same platform.
So if the Allion is new, you know a new Avensis and Tc are on their way…
It looks as boring as any other recent Toyota sedan. But the interior seems to be a bit better than out Camry.
In Japan, engines offered will be :
-1.5 Liter 110hp
-1.8 Liter
-2.0 Liter 158hp
More pictures later.