Next Ford Fiesta?
Last Updated: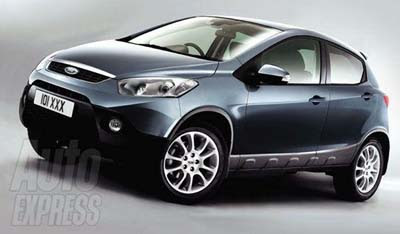 British magazine Auto Express seems to think the new Fiesta will just end up being a Mazda 2 with some changes.
Weird…
In any case, we are supposed to get the Fiesta in the US.
I am not sure if there is such a market for such close cars. I guess they do it with Ford/Mercury….