No Scirocco for the US
Last Updated: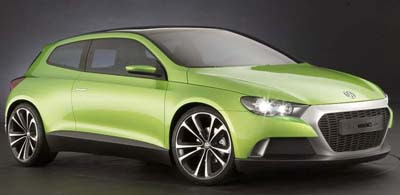 The next VW coupe will be based on the Iroc concept from last year.
But VW has announced it will not be sold in the US.
How long do you think it will take them until they cave from the pressure?
Once it is released in Europe, it will be featured in every single US car magazines.
And people will want it.
And VW will cave.
So I bet you we'll end up getting it.
3 or 4 years late. As usual with VW…