Phaeton to return in the US!
Last Updated: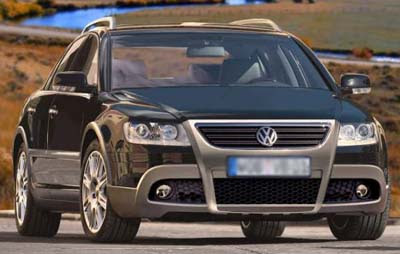 As soon as next year!
The 4 WD "Cross" version of the large VW will be the only model offered in the US.
With the V10 diesel as an option (finally).
This could be the only car of its kind on the market and might have a better chance.