Return of the 2002?
Last Updated: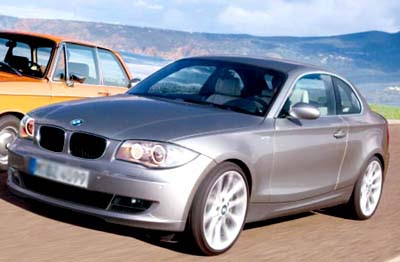 At least for the US market, some people are BMW are still thinking about using the "2002" name for the upcoming 1 series coupe and convertible.
Not sure if that many people here remember the old BMW model.
One thing is for sure, this small coupe will look great.