Revised Galant coming up?
Last Updated: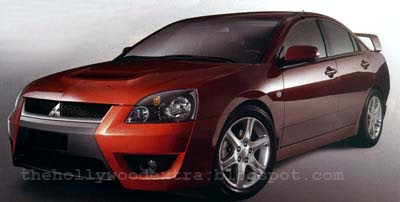 Seems like Mitsubishi might not be ready for an all new model yet.
So a "facelift" is in the near future.
And they could be adding a VR4 version to the line up.
I must have seen about 4 or 5 of these cars since they came out.
It has to be the least popular mid sized model in the US.
Or close.
Not sure what they can do about this.
But usually, a great design that people actually want to buy, goes a long way…