Roewe 450
Last Updated: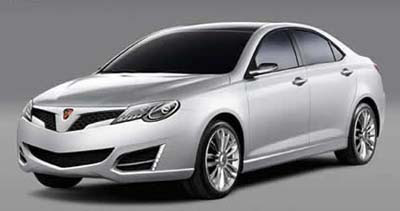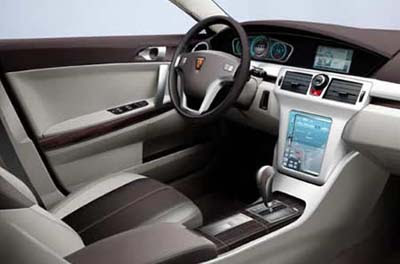 At least as a concept.
One of these "concepts" that are pretty much 99% the same as the upcoming production version.
Roewe has already announced their intentions to sell this car in Europe, where it would compete with the Golf, Astra and Megane crowd.
No words on US sales yet. But last time I heard, they wanted to sell and build MGs over here.