Fiat 500 in the US???
Last Updated: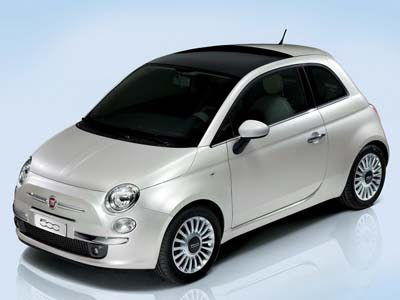 Sergio Marchionne, Fiat's big boss, mentioned this week that the all new 500 could be sold in the US within 2 or 3 years!
Let's hope this time he's right.
Fiat's been teasing us with a "US return" for Alfa Romeo for the past decade.
They could sell the cars through Maserati dealers, or open their own, like BMW did for Mini.
If it worked for the Mini Cooper, Iand think it could work for the 500. A convertible is coming up as well.
So far, no other Fiat model is being considerd for the US