Solara replacement???
Last Updated: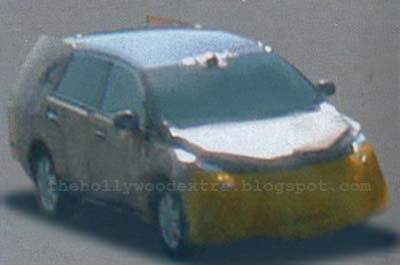 Toyota will replace the Solara Coupe and Convertible with an all new model after the 2008 model year.
I hear the new car would be a production version of the FSC Concept from a couple of years ago.
This picture is supposed to be that car.
The only info I have is that is is based on the Camry and uses similar powertrains.
I might be wrong. But then again, who else would be right…
It could also be the next RX. Although it seems a bit low for that…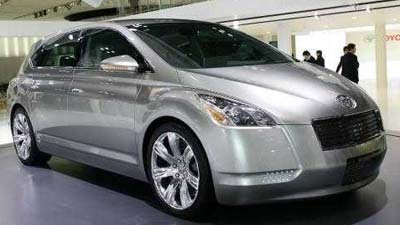 This is just a picture of the FSC concept.
So we can all remember what it looks like.
More soon…