"Toyota's Smart"
Last Updated: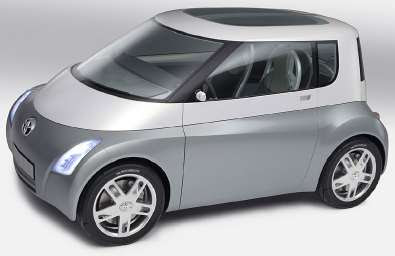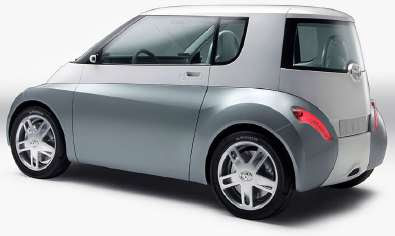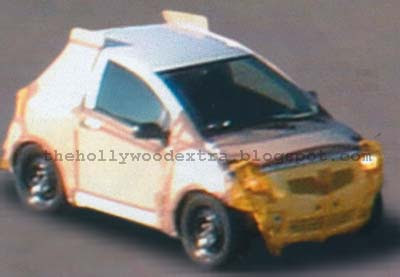 Toyota will show their new super mini at the Frankfurt auto show. The car should be going on sale in the Summer 2008.
And oddly enough, it might end up in the US as well.
That is if the Smart does faily well. I guess Toyota is watching how the Smart does in the US.
There are rumors about the design being based on the Endo concept from 2 years ago (Pictured here)