2008 Toyota Land Cruiser
Last Updated: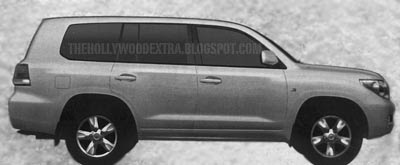 The big one is back.
As you can see, it still shares almost everything with the Lexus version.
The Lexus being more expensive, they introduced it first. Hoping people might think of the Toyota as a "cheaper Lexus".
I guess the engine will mostly be similar too.
Again, a big truck SUV with a big V8. And the whole thing looks like it was designed in 1983.
Not my thing….