Audi TT Roadster concept
Last Updated: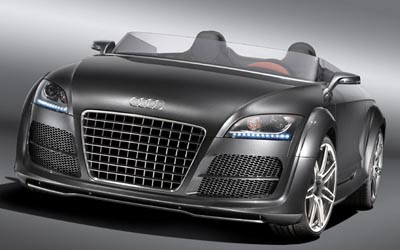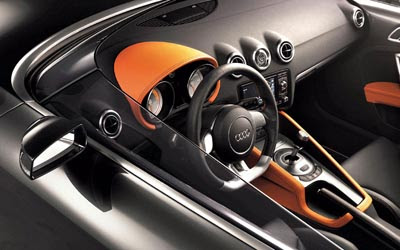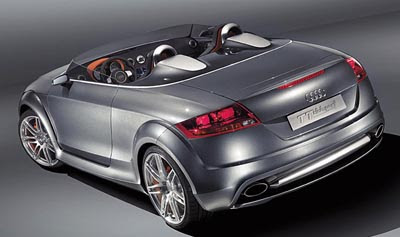 OK…
And what is the point of that exactly???
Chopping off the top of a coupe has been done for decades, and it almost always looked bad.
It still does…
I mean, the TT is a nice looking car no matter what, so this weirdness doesn't look like complete crap.
But why???