"Byd" in Europe
Last Updated: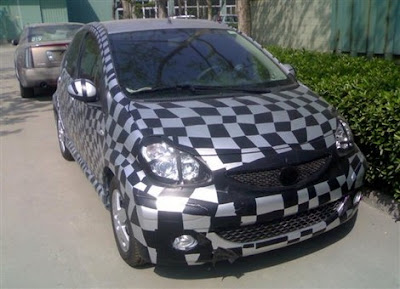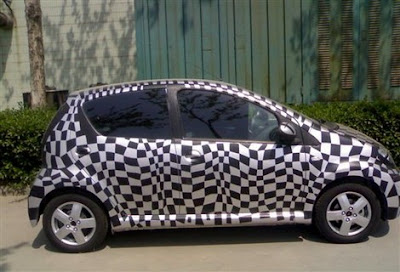 Chinese car maker Byd will try its luck in Europe as son as late next year with this all new sub compact.
It is obviously inspired by various European designs. And even small Toyotas.
But if it is cheap enough, I am sure they'll find enough people to make some money.
Then they will try a mid sized sedan. Then SUVs. Then luxury cars…
Then.. The world!!!
Wait.. That's Hyundai.