Imperial approved for production
Last Updated: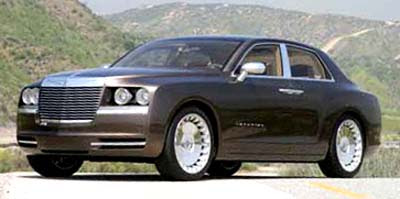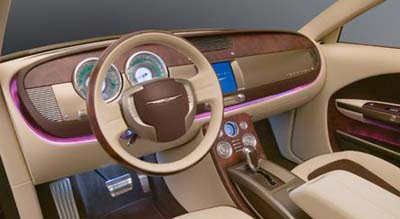 Chrysler has just approved one of the ugliest concept ever for production.
Now that the US brand isn't afraid of going into the Mercedes price range.
I have seen the concept with my own eyes, and I can say it is scary from every angle.
Chrysler claims they don't want to sell a $50 000 car. So this should be quite cheaper than that.
Still not worth it.
It makes a Town Car look like Raquel Welch.