Next Audi A4???
Last Updated: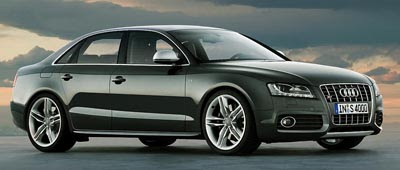 A few months ago, illustrations of the next A4 all looked like a smaller A6.
Now that the A5 came out, the newer guesses all look like 4 door A5s…
I guess they might all be right.
Audi isn't really known for taking any chances.
As long as they put a V6 standard in the US, it'll be much better than the current one….