RWD Hyundai Tiburon
Last Updated: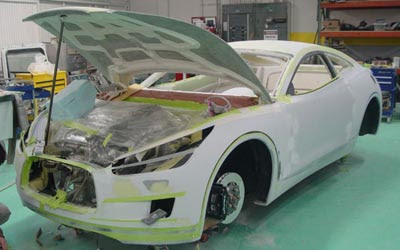 Hyundai will build their next coupe on a shorter version of the RWD Genesis luxury car platform.
It will use the same engines as the sedan.
Which means a V8!
I am not sure why Hyundai would want to go after the Mustang/Camaro crowd. I guess if they do, they need similar engines.
But without the history and nostalgia associated with the US muscle cars, it might be tough.
Good luck with that one…