Toyota FSC/Solara successor?
Last Updated:


Maybe…
Just another shot of this upcoming Toyota wagon/crossover/thingy.
This will not really "replace" the Solara.
But Toyota has said they don't see a future for the coupe market in the US.
So they are coming up with another Camry based model instead.
I guess it'll look even more like a car than the Highlander.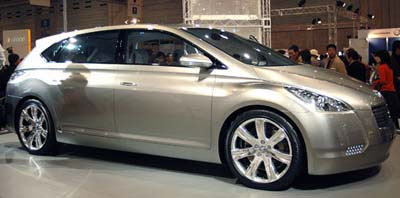 Another pic of the FSC concept from a couple of years ago.