2009 Hyundai Sonata
Last Updated: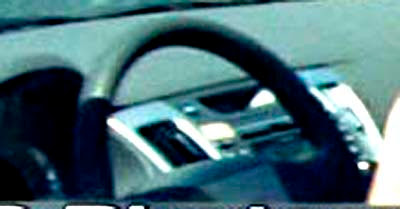 I am not sure what they will do to the front end. And rear lights.
But from these pictures, it looks like it will get what it really needed from the begining: a much better (and all new) interior.
The current Sonata is a very nice looking family car. But I think the interior doesn't fit at all the clean exterior design.
All you need to know (and see)