BMW 1 series coupe
Last Updated: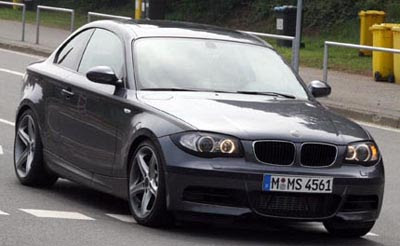 We'll know more soon.
Official pictures and all the info will be available on July 1st.
I think it could be a great car.
It might even hurt the 3 series coupe. It doesn't seem that much smaller. And in the US, it'll also get the same engine.