Coming soon to the US
Last Updated: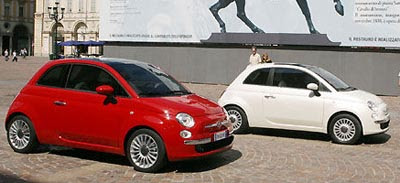 Well. in less than 2 years.
And the one we'll get might just be the "sport" Abarth version.
I think it's a great idea.
But I am not sure there are enough Mazerati dealers in the US to take care of all customers.
Fiat is rumored to be interested in buying Jaguar and/or Land Rover from Ford. That would provode them with a large dealer network right there.
We'll see…