Next Pontiac G6
Last Updated: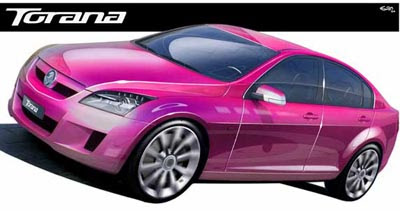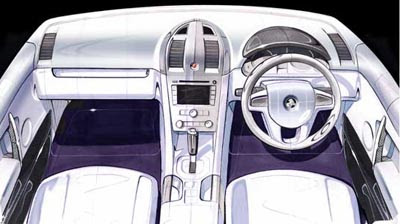 According to the latest rumors, the next G6 will be pretty much a version of the Holdan Torana concept from 2004.
The Pontiac might even be the 1st model to come out using the new RWD platform.
This would separate it more from the FWD Malibu.
A good idea.
A Cadillac version is also in the works to replace the Europe onlu BLS. And it will be sold in the US under the CTS.
We'll see….