Revised Fusion coming up???
Last Updated: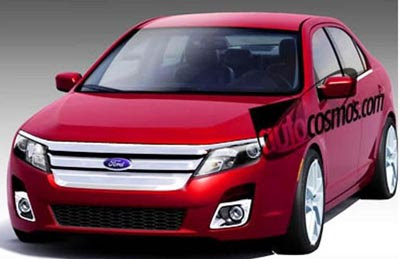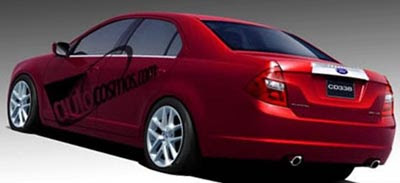 These picture come from a south American site.
And I don't really think they are real.
But.. Let's say they are.
I think the current Fusion looks fine. The one thing it does not need is a new front end design. It looks great as it is.
The rear part of the car on these pictures looks a bit weird.
It just doesn't fit with the straight lines on the rest of the car.
What the Fusion could use, is a really nice interior.
The current one is fine, but not great.
Ford needs to spend more money in to the Taurus interior before they invest on a new front end for the already good looking Fusion….