Buick Velite heading for production!
Last Updated: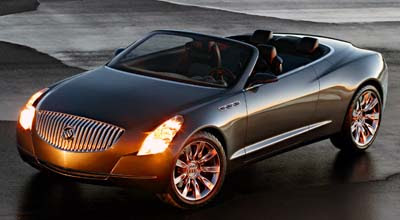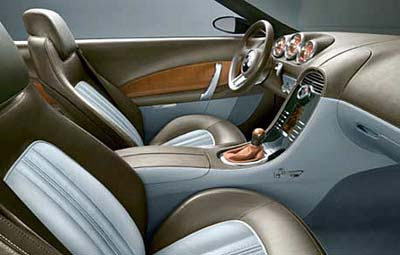 That's what the "GM people" are saying.
Let's hope they pull a Solstice on us and don't change it too much from the 2004 Concept.
It still looks great. If they don't price it too high, it would be a great alternative the the rather underwhelming new Sebring convertible Limited. Which can already top $34 000.
What else can GM do right????