VW Tiguan
Last Updated: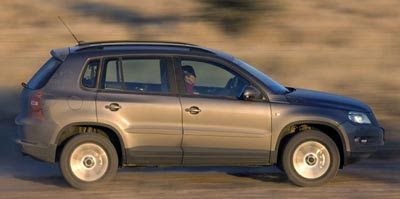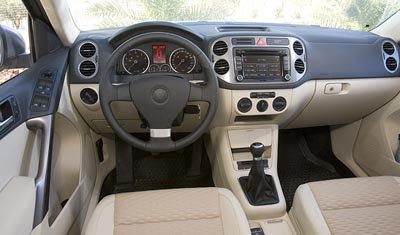 VW has sent a few journalists to Africa for a preview test drive of the upcoming Tiguan.
(These pictures are from Motor Trend)
I am not sure why, but they still cover parts of the cars. Like the lights and the front end..
If you're going to invite people to drive the thing, why not show it all.
And I bet these guys are going to really write what they think of the car after an all expenses paid trip to Africa…
As you can see, it looks just like the concept from last year. So nothing spectacular.
And VW reliability doesn't seem to get that much better with the new Jetta/Rabbit platform.
A couple of friends of mine bought Rabbits within the last year. And yes. They do spend a lot of time at the dealer.