VW Tiguan
Last Updated: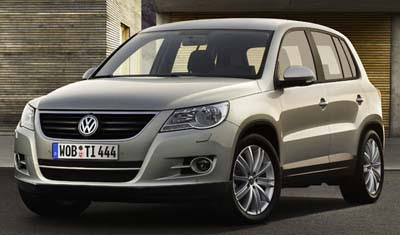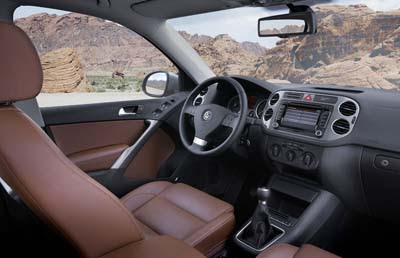 To me, that thing looks pretty cheap. What is so wrong with a small chrome line around the window?
As it is on these pics, it looks like a $15 000 car.
Makes the CRV looks like a Rolls Royce.
And talking about the CRV, since when is a VW even more boring to look at than a Honda???
At least the interior is much nicer than the Jetta. A few curved line made it in….
Maybe it's one of these cars that "looks better in person"….