2008 CTS pictures
Last Updated: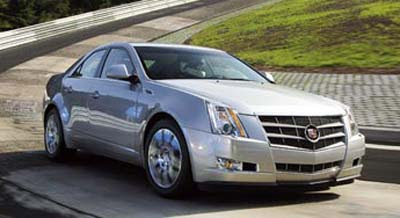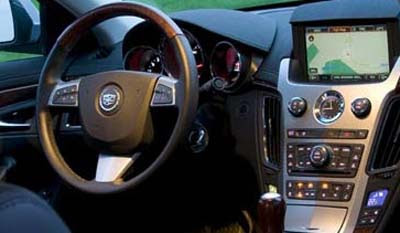 I think it looks great.
I love the stitching (real or fake) on the top of the dash.
And this is pretty much the best location I've seen for a navigation system. Way up there where you can see it. And folded out of the way when you don't need it.
Does this spell doom for the G35?