2008 Subaru Outback Sport
Last Updated: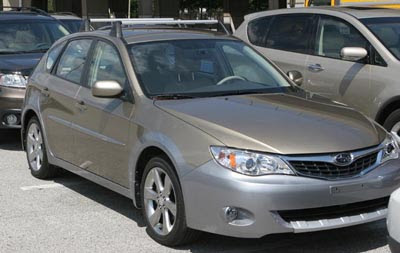 Remember the Outback "Sport"? No one else does….
It's the Imprezza wagon with an Outback look to it. I almost never see one.
Well, it looks like the next Imprezza will still offer an Outback Sport version.
But unlike the regular Outback (based on the Legacy), this one is just a 2 tone paint job with different wheels.
just like the current one.
Seems like they're not even trying.
I must say, the new Imprezza design is actually growing on me….