2009 Saab 9.5 Illustration
Last Updated: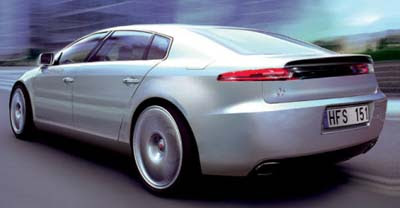 If you think the next big Saab will look that good, all I can say is: good luck….
I like what they did with the revised 9.3, but this would just be too good to be true.
We'll see what they come up with next year.