Chrysler 300 Diesel in the US?
Last Updated: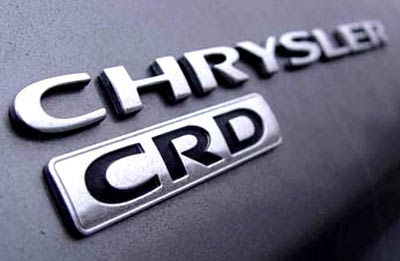 Chrysler is switching the whole production of the car to its Canadian plans.
Some expoert models (like the diesel version) were actually built in Europe.
So now the diesel version will be built at the same plant where all the 300s are made.
It doesn't take much more than that for a rumor to spread…
3.0 Liter CRD with 218hp. More than fine.