The engine of the future?
Last Updated: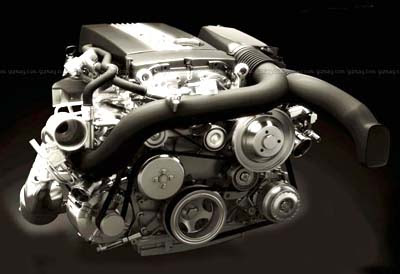 Mercedes claims their new DiesOtto engine might just be that.
It blends the best of gas and diesel engines. Running on gas.
Here are some of the specs:
– 1.8 Liter
– 238hp
– 40 MPG when tested in an S Class.
It all sounds great. Although I wonder how smooth and quiet a 1.8 Liter engine can be in the S class.
We'll see it it ever makes it into production….