Hybrid Porsches coming next
Last Updated: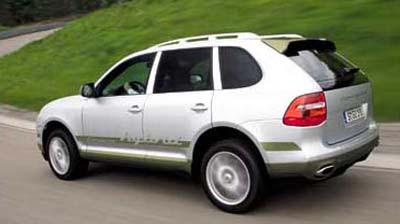 I am not sure why…
But they claim to be working on Hybrid versions of the Cayenne and the upcoming Panamera sedan.
Seems that the Hybrid image doesn't really fit what Porsche is all about.
But again, that's what people were saying of a Porsche SUV….