Mercedes GLK
Last Updated: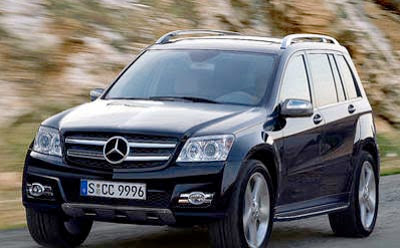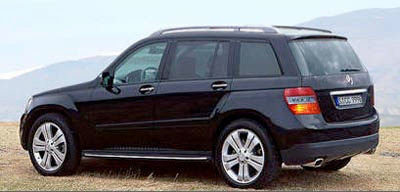 I guess the K is for Klein. So this is supposed to be a "small GL'.
The big GL isn't that great looking to start with. And shrinking it doesn't seem to work that well.
This thing looks like a one way ticket to dorksville.
I don't get it. even though these are just illustrations, they pretty much match what we've seen so far in the spy pictures.
So the real thing will be pretty close.
I am not sure if there is such a big market for something that looks so lame.
Boxy can be fine. I think the Nitro looks good. But this is 1980's boxy.
Good luck….