More CTS pictures
Last Updated: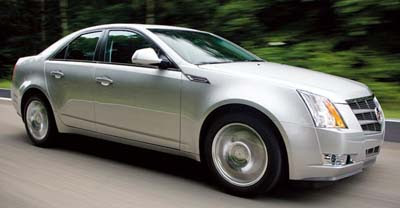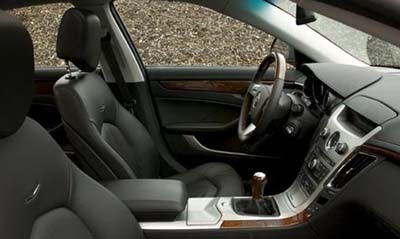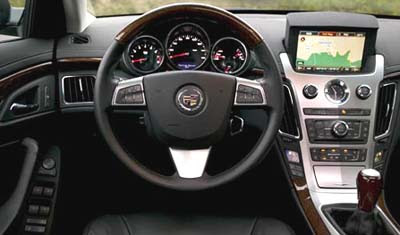 You have to admit, this looks pretty amazing on these pictures.
I have no idea if the real thing is that great.
Starts at $32,245 for the 263hp. And $34,995 for the 304hp.
The G35 starts at $32,165 for 306hp standard.
No idea if the Cadillac comes with more stuff than the Infiniti.