No more Infiniti FX35
Last Updated: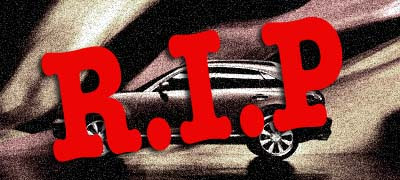 Well… Kind of…
It will actually be replaced by the FX 37. The all new redesigned version will use the new 3.7 Liter engine. They might even squeeze a bit more power from it than in the G37 Coupe. As much as 330hp.
That is more than a lot of V8s.
I wonder if they are going to even keep the V8 version.
The all new FX 37 will be introduced at the Geneva Auto show. (should be around February)
Infiniti is getting ready to take over Europe… (or at least, try..)