Peugeot 407 in the US???
Last Updated: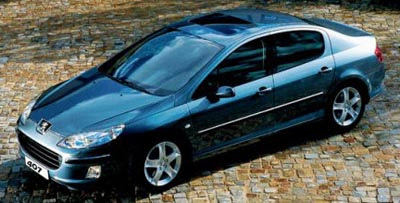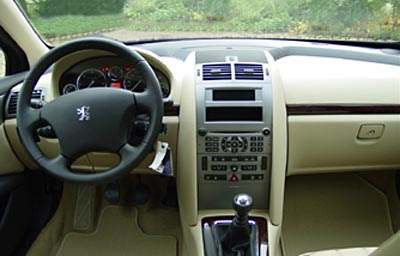 This rumor is coming from Motor Trend, so take it with a grain of salt.
Peugeot could be using the Mitsubishi plant in Illinois to build its mid sized sedan for the south American market.
I guess from there, Motor Trend assumes the French car maker would sell the car in the US as well.
There is a connection between Peugeot and Mitsubishi. They already sell the new Outlander as a Peugeot and a Citroen in Europe.
So that part is real.
And Peugeot might very well be building cars in the US for other markets. But they do not have any dealers here.
That would cost them a fortune to set up. For only one model.
Makes no sense to me.
But Motor Trend also mention they might just turn the 407 (Or the next one, the 408) into the next Mitsubishi Galant.
That makes a lot more sense.
What do you think???
Would that mean the beginning of a Peugeot/Mitsubishi alliance???