Porsche 911 GT2
Last Updated: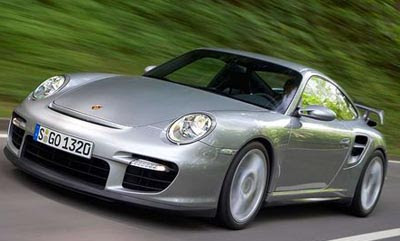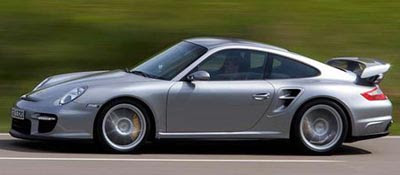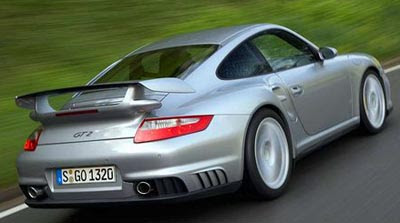 Showing up with 530hp!
Back in the old days, the "turbo" version of the 911 was the "big guy". I guess now they call it the GT2…
I was never a big fan of Porsche cars. But that's jsut because I don't really enjoy driving fast, and that's pretty much what they're for.
But I do appreciate the fact they always find a way to come up with modern versions of their classic, unique, design.
I don't like skirts and spoilers, but the regular 911 is a very classy car, with a jewel like interior.
Plus, the quality seems very impressive in the latest JD Powers studies.