2008 Honda Accord coupe
Last Updated: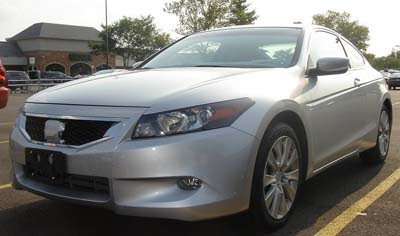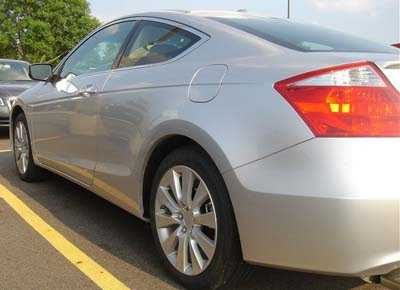 More pictures.
Looks like it was caught in a regular shopping mall parking lot.
I guess it's coming out real soon.
I like the coupe a lot. I think it looks good and very classy. Kind of Audi like.
The sedan looks more awkward, at least on pictures we've seen before….