20088 Saab 9-7 Aero
Last Updated: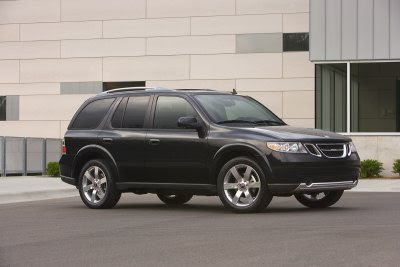 Just when you thought the Chevy truck based 9-7 was dead, they bring out this new sporty version.
It gets a 390hp 6.0 Liter V8!
A very "un-Saab" move. They seems to usually squeeze the most power out of the smallest engines.
I was actually surprised by the interior GM did a really good job there. But no matter what they do, this is still a truck, and not a Saab…
2008 should be the last year anyway.