2009 Dodge Journey
Last Updated: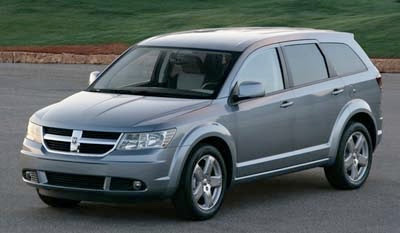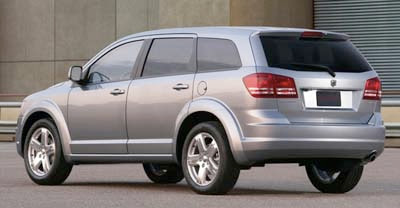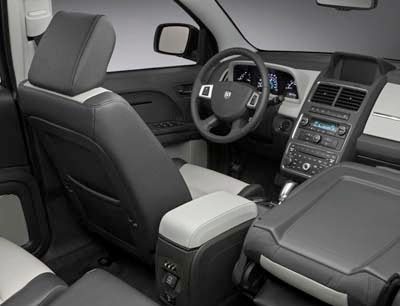 It's kind of hard to really see what's going on here. But it looks like another trip back to 1985.
There doesn't seem to be anything original, or any reason to get this over any other similar cars, like the new Vue, or the Edge.
Plus the interior seems like another cheap one from Chrysler.
Good luck with that one….