All new rear engine VW
Last Updated: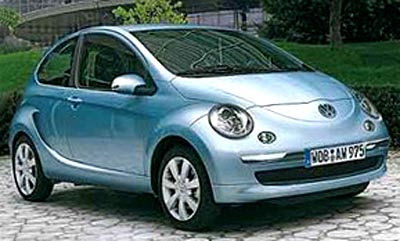 VW will show a concept of this car next month.
I am not sure if this is an actual picture of the concept or just an illustration.
They want to compete with the popular Dacia/Renault Logan for a 8000 Euro base price.
Quite amazing.
This would be the real successor to the old Beetle.
And I am sure there could be a market here for some cool $11 000 VW.