Another Chinese "Luxury" car…
Last Updated: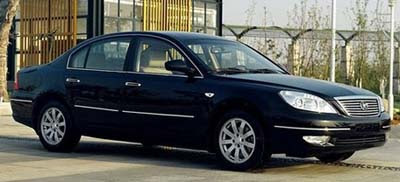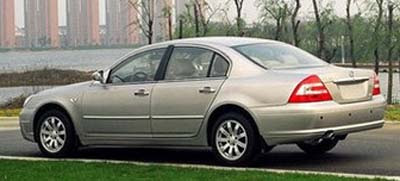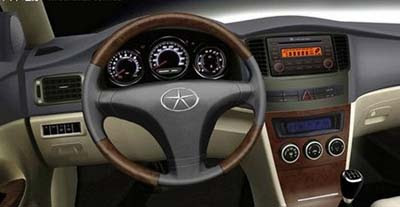 You want a Lexus,an Infiniti, a Mercedes, or even a Sonata but can't really afford one?
Well… How about a $12 000 Bing Yue instead?
Sure, it comes with a 2.4 Liter Mitsubishi engine. Not the Lexus 3.5 Liter V6.
Sure it's not really good looking.
But hey.. $12 000!
Now, if only they could make these just a bit safer, so you don't fear for your life when you're driving 20mph…