Burlapp in Europe. Part1
Last Updated: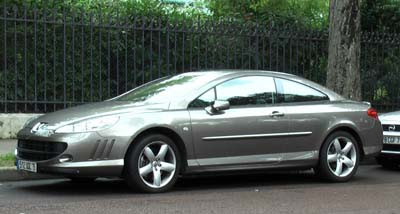 I know, these aren't great pictures.
But still, I am not used to these cars I have never seen in real life. And after seeing them in pictures and videos, It's great to see them in the streets.
The Peugeots do look great in person.
Much better than the older Astra we're getting here as a Saturn.
I am till amazed by the number of diesel cars too. Weird to hear it coming out of a VW Eos, or a Jaguar.
More to come…