Chevrloet Malibu Hybrid
Last Updated: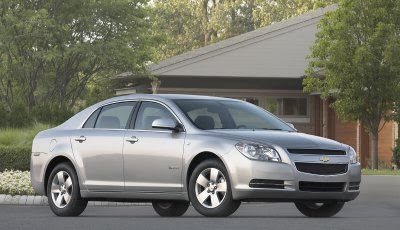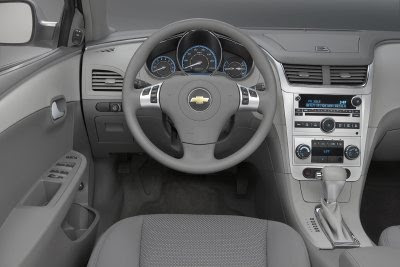 I am not sure what system this is using. But I would guess the powertrain would be similar to the Saturn Aura version.
The one that barely gets better mileage than the regular base engine.
But I also heard a while ago that the Malibu would get something different and much better. More like what the Camry Hybrid and Altima Hybrid have.
I like the new Malibu, but this perticular interior finish doesn't look that great. At least on this picture.