Chevrolet HRR SS
Last Updated: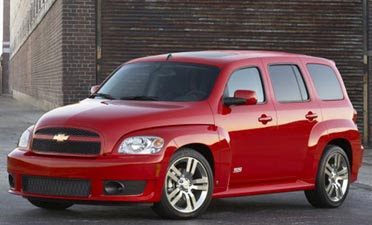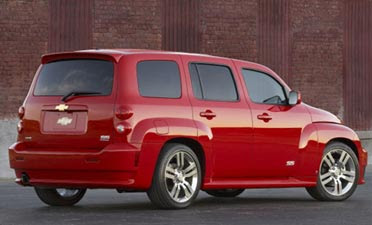 After all these spy shots, here it is.
The 260hp SS version of the HHR.
Even if it took a while, it took less time for GM to add power to the HHR than for Chrysler to boost the PT Cruiser.
I really like the HHR and I don't think there is a need for such power. especially through the front wheels.
But if it can help sells… Whatever works works…