GM in 1976
Last Updated: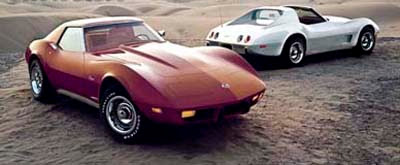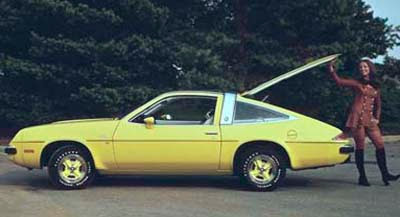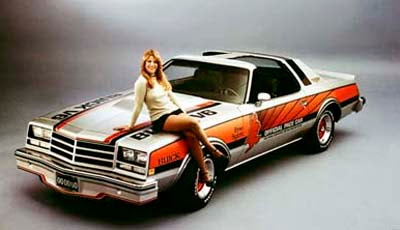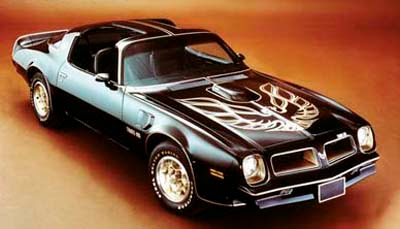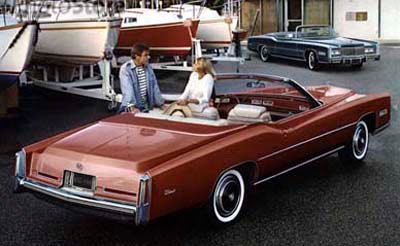 Sure, they weren't the "best" cars.
But they were all king of crazy. Still big. With weird stripes.
They were tring to look modern with mostly old looking designs.
But still.. 1976…
Disco, bell bottoms. And weird sripes and decals on cars. Mag wheels.
Something cool about it.