Toyota Blade "Master" = Our next Matrix???
Last Updated: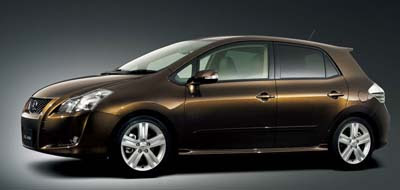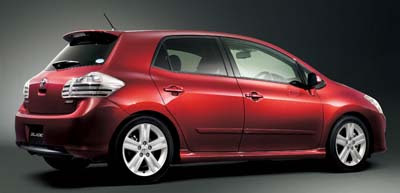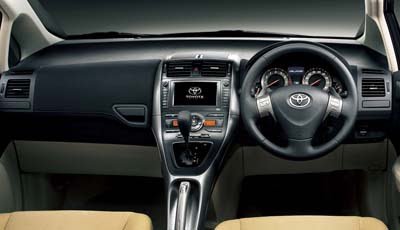 Maybe.
Or maybe with a more specific US design.
The Master is a V6 version of the new Blade compact.
This is basically a 280hp Corolla hatch. Pretty amazing. But I hear it is still FWD. (Although I am sure they offer AWD as an option, at least)
280hp on a small FWD car isn't really the best thing. Unless you never actually use all that power.
Still. The smooth 3.5 Liter V6 in a hatch would make a great new Matrix…